ANKARA
YENİMAHALLE İLÇE MİLLÎ EĞİTİM MÜDÜRLÜĞÜ
Erasmus Plus Programme - KA1 Courses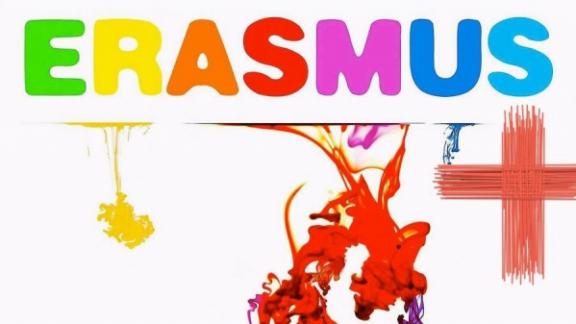 Dear Colleagues,
If you wish to re-register fort he 2017 Erasmus+ KA1, we kindly invite you to join our training courses. We provide you comprehensive courses from cooking to photography, handicrafts, museum education.
For groups larger than 10, we organize special sessions.
Who we are
Yenimahalle Directorate of National Education which is (YIMEM) a governmental regional educational authority in charge of planning and coordination of all educational and training activities from preschool to the end of secondary school.
The vision of the institution is to ensure authentic contribution of the development of education system by providing effective usage of knowledge, skills, values and technology required for knowledge of today's world. YIMEM shall maintain constant liaison with the partners and cooperate with the rest of the consortium in all administrative, dissemination strategies.
This year YIMEM is planning informative and enjoyable courses for educators across Europe. Our focus is on learning outside the classroom in a culture and heritage setting. Our courses will be hold in Ankara and Cappodocia. These courses will develop your skills and experience and offer a range of learning outcomes.
Courses:
1- "Think, Play, Create" Museums as a Learning Enviroment for Teachers. Click to see the details...
2- How to Make Turkish Traditional Food. Click to see the details...
3- "Let's eat sweet and let's speak sweet" Turkish Desserts. Click to see the details...
4- "Capture the Moment in Cappodocia" Photography. Click to see the details...
5- Traditional Turkish Handicrafts. Click to see the details...
Funding is available to cover course fees, travel, food, accommodation, pre-course preparation, monitoring and validation under Key Action 1 (KA1) of the Erasmus+ (Erasmus Plus) programme. Schools, Adult Education and Vocational Education organisations can apply. Find out more on thewebsite
For further details, please contact us.
Özlem Ortak Kılınç e-mail: ozlm.kilinc@gmail.com
Kind regards…
Yayın Tarihi: 7 Aralık 2016